The UN in Maldives
Maldives became a Member State of the United Nations in September 1965, shortly after gaining independence on 26 July.  The UN Country Team (UNCT) in the Maldives comprises FAO, IFAD, ILO, IOM, UNDP, UNEP, UNESCO, UNFPA, UNHCR, UNICEF, UNODC, UNOPS, WHO, and the World Bank, based in Malé, Colombo, New Delhi and Bangkok.
The UN in the Maldives supports the achievement of the Sustainable Development Goals (SDGs) through policy advice and technical capacity aligned to national development priorities outlined in the United Nations Development Assistance Framework (UNDAF). The current UNDAF covers the period 2016-2020. The UNDAF is a collective and integrated response to national priorities which include an emphasis on four major outcome areas, namely:  Youth and Children; Gender; Governance; and Environment and Climate Change. These focus areas serve as a mutual accountability framework among the Government, other partners and the UN.
In light of the impact of the COVID-19 pandemic, the UN's response is framed by the UN Socioeconomic Response and Recovery Framework (June 2020 - 31 December 2021). The Framework is developed in parallel with the Government's National Resilience and Response Task Force, firmly anchored to the national recovery measures, and cognizant of the government's Strategic Action Plan.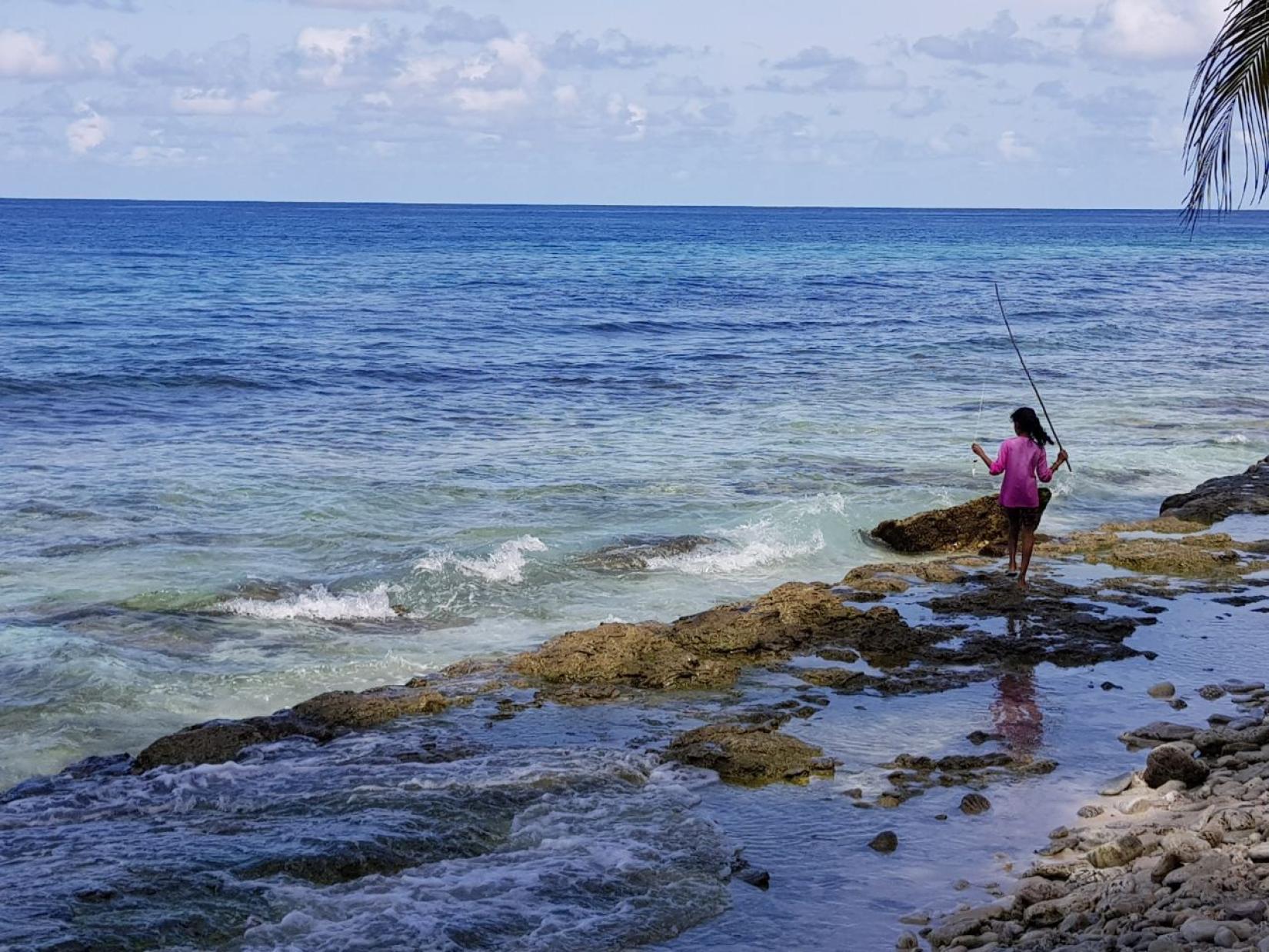 Milestones
1
Youth and Children: By 2020, Youth and Children access equitable, inclusive and quality social services, and have increased opportunities for skills development;
2
Gender: By 2020, gender equality is advanced and women are empowered to enjoy equal rights and opportunities in access to social, economic and political opportunities;
3
Governance: By 2020, citizen expectations for voice, sustainable development, the rule of law and accountability are met by stronger systems of democratic governance;
4
Environment & Climate Change: By 2020, growth and development are inclusive, sustainable, increase resilience to climate change and disasters, and contribute to enhanced food, energy and water security and natural resource management.
The Sustainable Development Goals in Maldives
The Sustainable Development Goals are the blueprint to achieve a better and more sustainable future for all. They address the global challenges we face, including poverty, inequality, climate change, environmental degradation, peace and justice.