The Choice is Yours…
But choose after you research!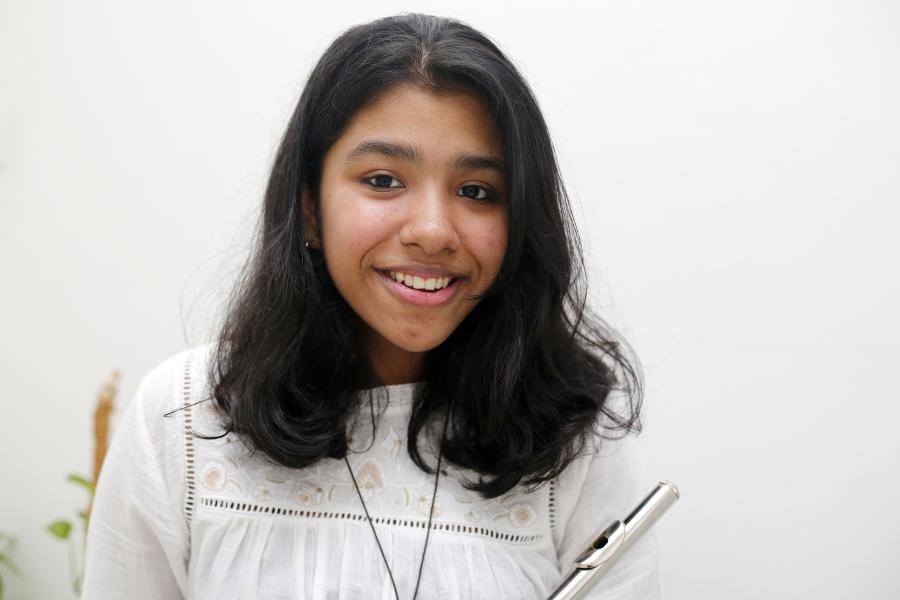 Back in 2016, Feynaa, then just 11 years old, wrote a letter to the Minister of Education speaking about wanting to become a teacher in Mathematics.
Now, as a 14-year-old girl in the 9th grade, Feynaa has changed her ambition into a field that is more applied, i.e., interior design. "I have realized that Mathematics is quite hard for me. So I changed my field to become an interior designer."
Mainstreaming gender into interior design is one of the most important functional aspects of architecture and engineering, as having a one-dimensional view of practicality can lead to simpler but frustrating problems with issues in accessibility, to potentially hazardous situations.
While the number of female graduates in the field of interior design is much higher, it must be noted that over the span of 40 years, 65 percent of the Contract Designer of the Year winners have been male, and over the past 30 years, 75 percent of the Interior Design Hall of Fame members have been male.
It is no surprise then that this lack of female recognition results in a large number of women leaving the field. According to surveys, the industry starts out with 90 percent women graduates, dropping down to about 70 percent of practitioners and vendors who actually stay in the field, dropping down again to about 30 percent of actual leaders of firms, and dropping even further to less than 20 percent of leaders of product companies.
Speaking about the change in her field, Feynaa mentioned that she needed to do more research before settling on a field. "Do a bit of research before you choose your ambition!" she stated. While there isn't any particular occupation that is more meritorious than the other, we must ensure that regardless of the sector or the field that a child chooses, guidance on career progression and valuation of productive work is done in a way that is empowering and free of stigmatization.
UN entities involved in this initiative
UNFPA
United Nations Population Fund