The UN in Maldives
Maldives became a Member State of the United Nations in September 1965, shortly after gaining independence on 26 July.  The UN Country Team (UNCT) in the Maldives comprises FAO, IFAD, ILO, IOM, UNDP, UNEP, UNESCAP, UNESCO, UNFPA, UNHCR, UNICEF, UNODC, UNOPS, WHO, and the World Bank, based in Malé, Colombo, New Delhi and Bangkok.
The UN in the Maldives supports the achievement of the Sustainable Development Goals (SDGs) through policy advice and technical capacity aligned to national development priorities outlined in the United Nations Sustainable Development Cooperation Framework (UNSDCF). The current UNSDCF covers the period 2022 – 2026 and maps out the UN Development Systems' collective and integrated response to development opportunities and challenges faced by the Maldives.
The main outcome areas of the UNSDCF include Livelihoods and Productivity; Human Development and Wellbeing; Natural Resource Management, Climate Resilience and Environmental Sustainability; and Transformative Governance, Justice and Human Rights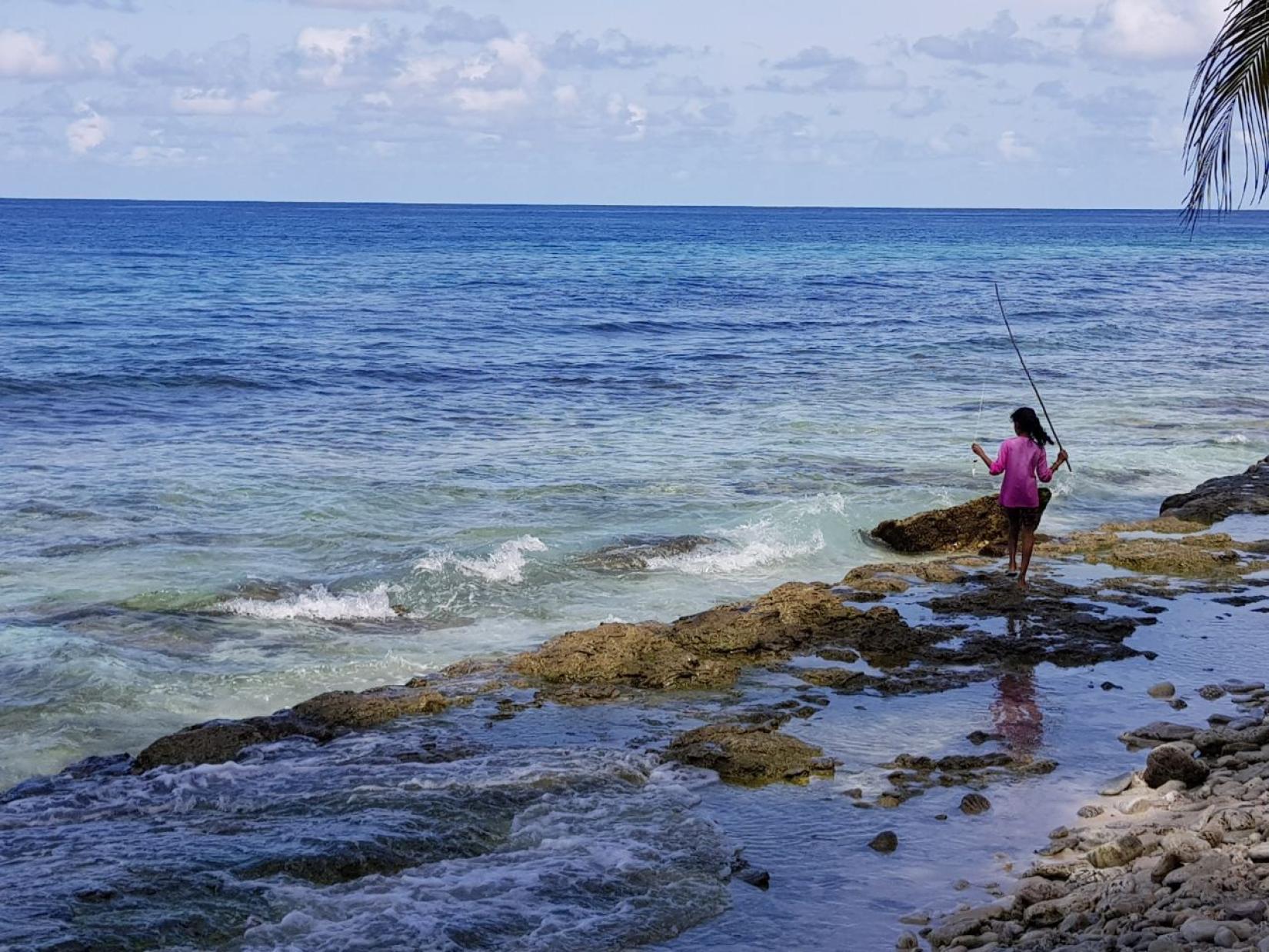 Milestones
1
Livelihoods and Productivity: By 2026, youth, women and others at risk of being left behind, contribute to and benefit from inclusive, resilient, sustainable economic and human capital development, fostering innovation, entrepreneurship and decent work.
2
Human Development and Wellbeing: By 2026, people in the Maldives, especially the most vulnerable and marginalised benefit from increased access and use of quality, equitable, inclusive and resilient social and protection services, and have enhanced relevant skills and live fulfilled lives with wellbeing and dignity.
3
Climate Resilience and Environmental Sustainability: By 2026, national and sub-national institutions and communities in Maldives, particularly at-risk populations, are better able to manage natural resources and achieve enhanced resilience to climate change and disaster impacts, natural and human-induced hazards, and environmental degradation, inclusively and in a sustainable manner.
4
Transformative Governance, Justice and Human Rights: By 2026, Maldives has strengthened decentralised and accountable governance under the rule of law where people are empowered, meaningfully participate in transparent and transformative processes for public policy and fully enjoy access to justice, public services, human rights, gender equality and women's empowerment in a tolerant and peaceful society.
The Sustainable Development Goals in Maldives
The Sustainable Development Goals are the blueprint to achieve a better and more sustainable future for all. They address the global challenges we face, including poverty, inequality, climate change, environmental degradation, peace and justice.