Story
For Humanity and Understanding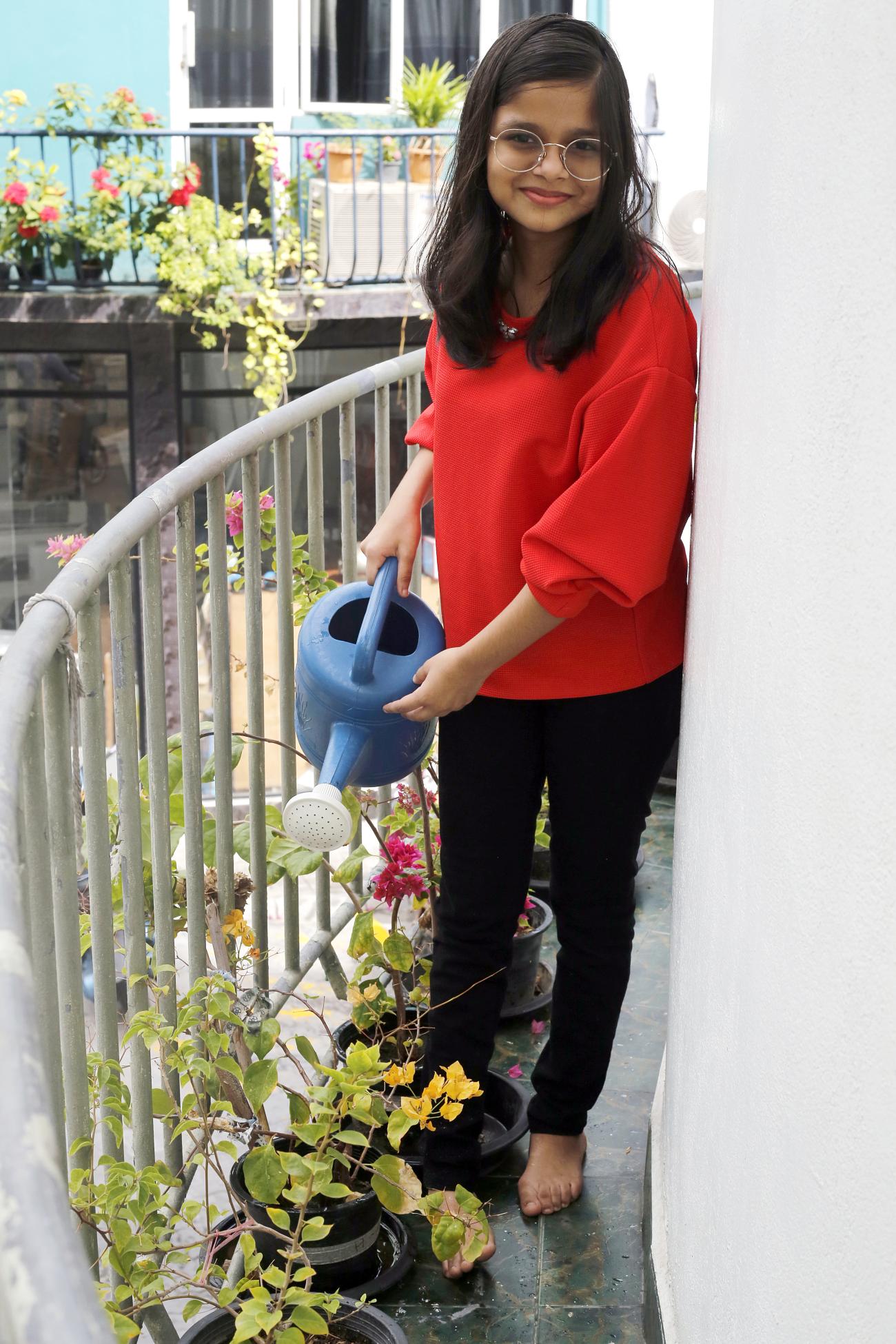 Reaching out to help others
Ibaa is a 13 year old girl who had held on to the aspirations of practicing medicine since she was in grade five. In 2017, she wrote a letter to the Minister of Education of the Maldives expressing her concerns and dreams.
In Asia, the field of medicine has always been highly competitive. While the developing world requires all the help it can get, it is up to the youth to make that choice of selecting the correct base subjects, and it is up to educators to identify and guide talented children towards the field.
"I have always wanted to become a doctor. To be exact, I wanted to be a clinical psychotherapist. I have  researched the topic and read multiple papers on it. In order to achieve my ambition, at this stage I have decided to study the science stream which will make it easy for me to study my desired field in future," says Ibaa
At the moment, Ibaa is still in grade 8. She says she has decided to take the science stream in preparation for the 'O' levels, starting next year.
She is hopeful in achieving high marks, despite the disruption by the pandemic. In the Maldives, studies were on hold for a few months and were resumed through online systems.
"The pandemic had a vast effect on my daily life and routines," she said. "I haven't really been able to be in contact with most of my friends. Since some even left school and returned to their islands our contact has been lost. This saddens me the most."
Ibaa feels that studying has become quite challenging. "Sometimes we have difficulties in signing into the online classroom due to bad connections. Even when signed in the connection gets so slow that I am unable to understand what the teacher is explaining or showing. Parts of speech or video gets lost and sometimes gets totally disconnected and will have to reconnect again."
Yet, Ibaa is meeting the challenges head on. "I have noticed that our usual process of studying has tremendously slowed down. I am aiming to catch up on lost lessons once we can resume normal classes at school."
The International Day of the Girl Child is just one of the global initiatives that advocate for the inclusion of girls in reaching productive goals that contribute to national and regional development.
UN entities involved in this initiative
UNFPA
United Nations Population Fund