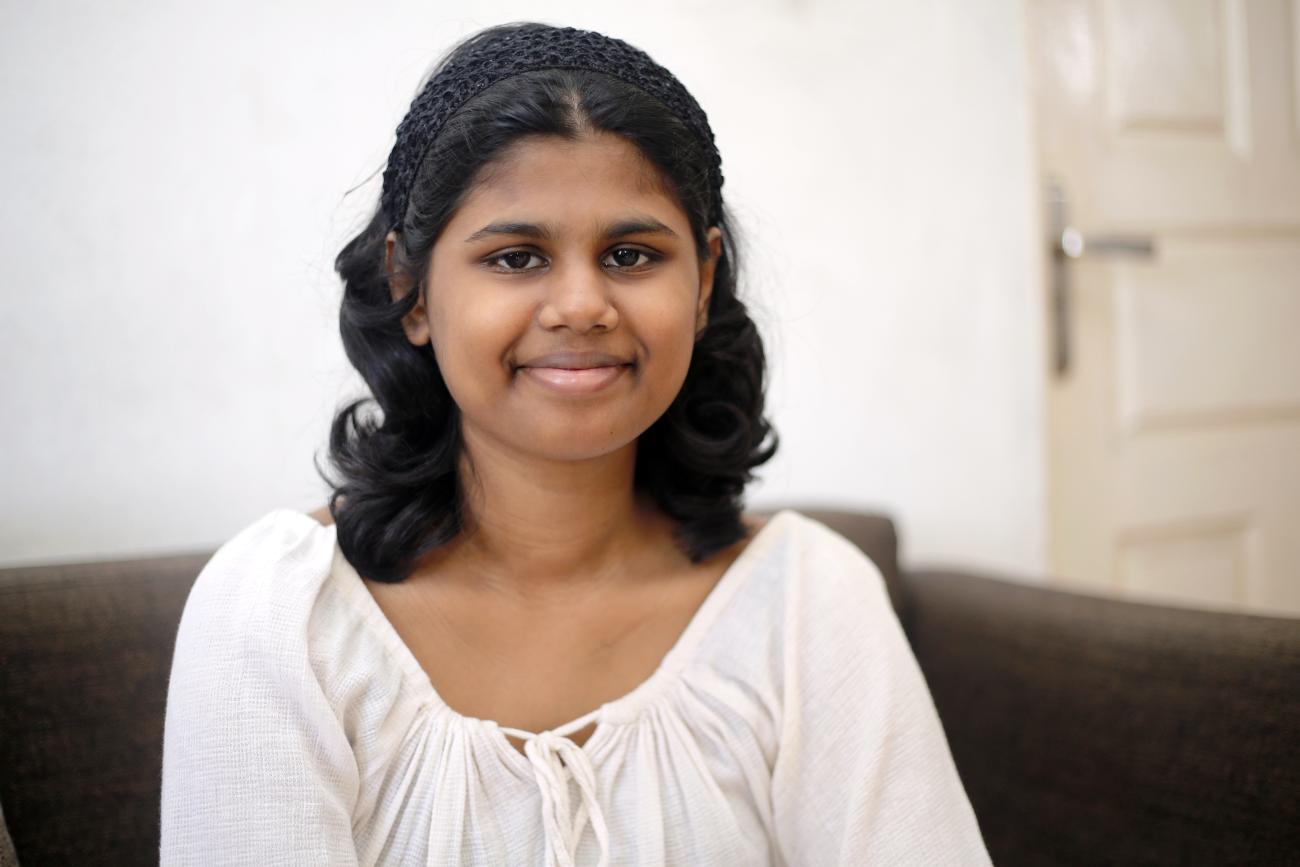 Holding on to ambitions through a pandemic.
Lauha is a 14-year-old girl who has had the ambition of becoming a veterinarian since 2016. In her letter to the Minister of Education of the Maldives in 2017, Lauha expressed her wish to help become a veterinarian. She wants to become an expert in this field, so that animals in the Maldives get the right treatment for illnesses.
Veterinary services are not available in the Maldives on a permanent basis. As a result, a lot of animals do not get the right kind of treatment, and many suffer due to this.
In the United States, about 55% of veterinarians are women, while in UK, it is about 58%. In Asia, particularly the neighboring country of India, the profession has been by and large dominated by men until the turn of the decade. An essential expertise in a small country such as the Maldives, the field needs to be expanded and can be easily pioneered by the young people, with the proper support from government institutions and public-private-partnerships.
As part of the International Day of the Girl Child, it is important that we focus on building the right partnerships to provide equal opportunities for all genders.
Veterinary services can be essential not only for pets but also for livestock. The Maldivian cottage industry of poultry and goat farming would benefit from having young, determined persons like Lauha as experts in the field.
Lauha has been attending online classes since the pandemic started. Now in grade 9, she spoke about her experience through the pandemic. "Lessons have been a bit difficult to understand, but it is quite helpful to have them on Google Meet." She says that it is a bit harder to socialize with her classmates too, due to the same reason, but has taken the challenge head-on, making sure that she balances her studies with her time online with her friends. 
These stories shed light to the importance of a conducive environment during this challenging time under new normal in the Covid-19 pandemic.  With the 2030 Sustainable Development Agenda as our guiding principle, we must ensure that girls are not left behind. UNFPA continuously advocates to ensure every young person's potential is fulfilled.
UN entities involved in this initiative
UNFPA
United Nations Population Fund